Welcome to Gift Planning
Welcome! If you are thinking about ways to make a gift, need suggested language for a will, or would like to see what your annuity rate might be, you came to the right place. If you wish, you can contact a member of the gift planning team.
Life Stage Gift Planner™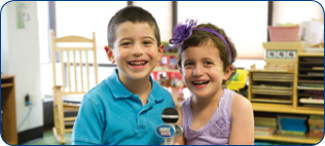 At various stages of our lives, we all deal with different issues, financial and otherwise. Find the right gift at any stage of life.
Under Age 60
Ages 60 - 70
Over Age 70
Most Popular Gifts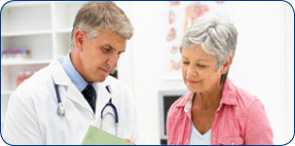 Gifts by Will
Gifts That Pay Income for Life
Gifts of Retirement Plans
Meet Our Donors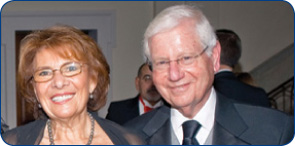 Read about why others have chosen to make a planned gift to Northwell Health.
Read more